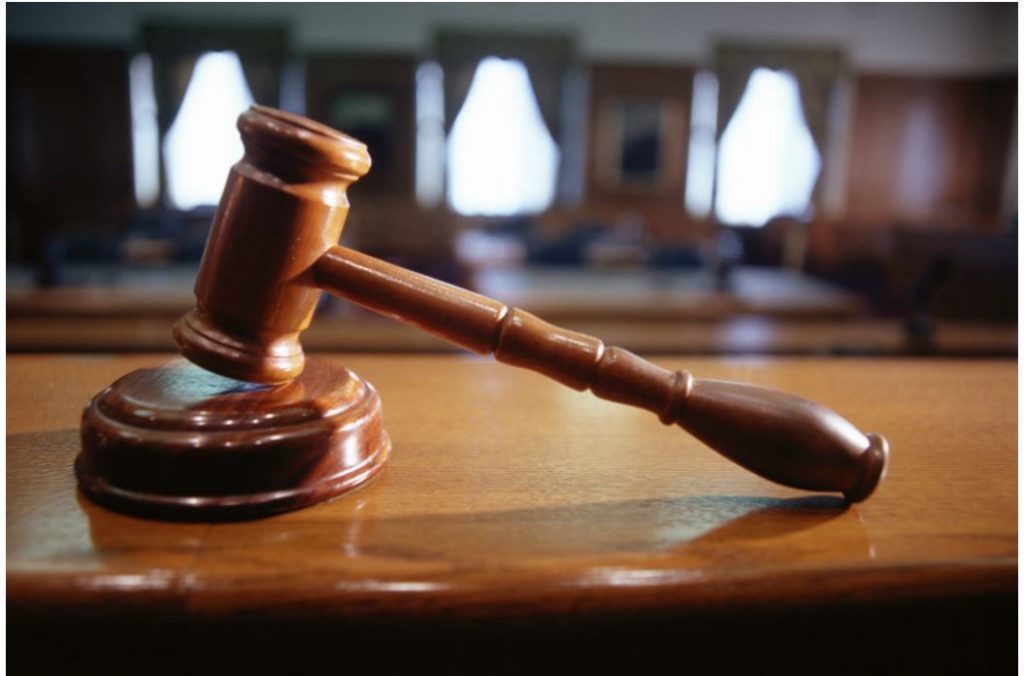 A federal jury convicted Gilbert Fajardo Dela Cruz of aiding and abetting an
environmental crime and obstruction of justice in connection with the intentional
dumping.
This happened in February of 2019 of oily bilge water from a commercial tanker, announced Acting United States Attorney Stephanie M. Hinds.
The verdict follows a two-week trial before the Honorable Jon S. Tigar, U.S. District
Judge.
A recent news report in the United States Department of Justice reveals that the
first engineer of the international commercial cargo tanker was convicted of
falsifying records and obstructing justice in the scheme to dump oily bilge in
international waters. Read more….