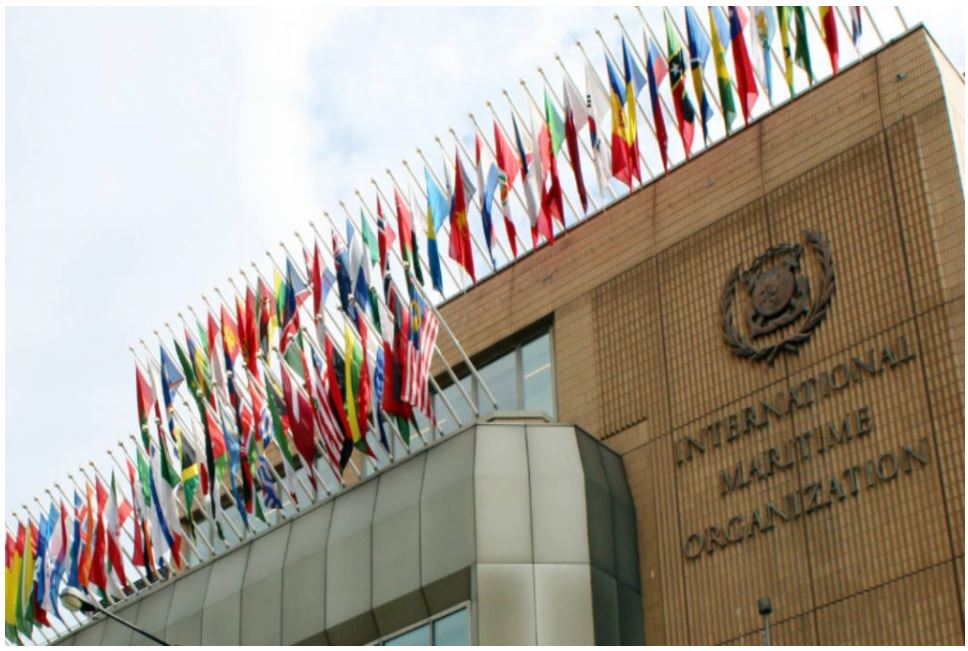 •Shipping experts updated the industry on upcoming IMO and regional emissions regulations at Riviera's Maritime Air Pollution, Europe, virtual conference.
•Panellists said shipping will need to invest in technology to reduce carbon intensity as well as adopt alternative fuels to meet IMO's ambitious environmental goals.
•Decarbonisation is the biggest challenge of our generation. The emerging regulations landscape will affect operations and also affect the way we evaluate ship assets.
Martyn Wingrove writes for Riviera on the recent virtual conference held in Eurpoe on Maritime Air Pollution. Read more: