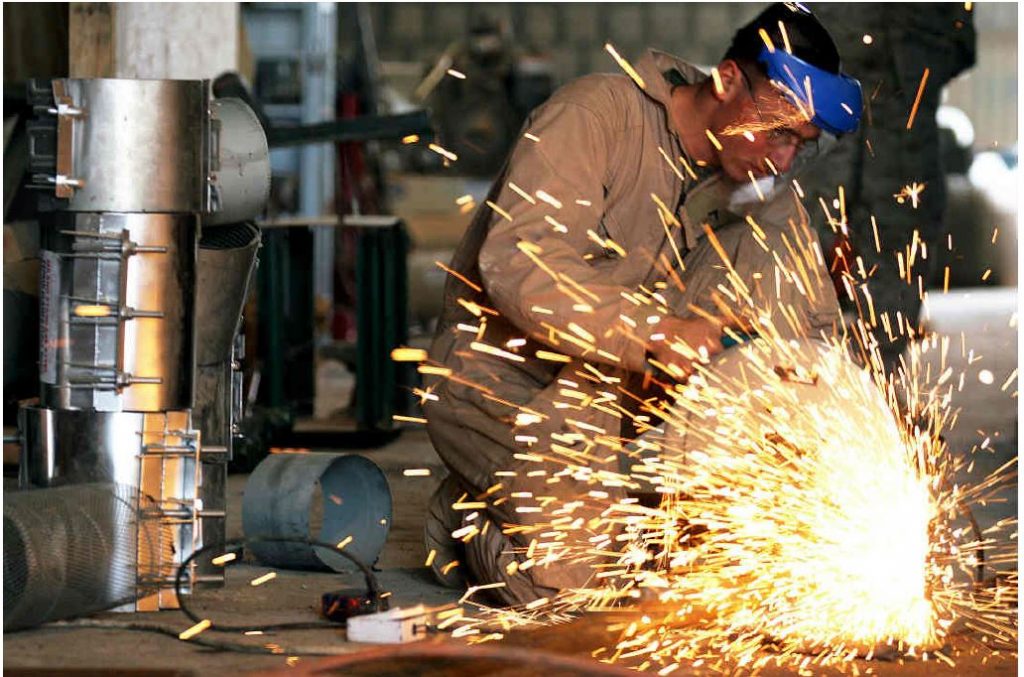 Seafarers have to carry out a variety of challenging tasks to ensure optimal maintenance and smooth operation of the vessel.
Welding and other hot work can be particularly risky. Fires or explosions onboard tankers are especially dangerous as flammable cargoes can potentially cause crew fatality and destroy the entire vessel.
Hence, proper safety standards and inspections must be enforced to ensure the safety and welfare of crew members at all times.
A recent news article published in the Safety update for welding on tankers. Click here to read more..